TRANSFORMING THE QMC
Major Developments Planned for 2014-2016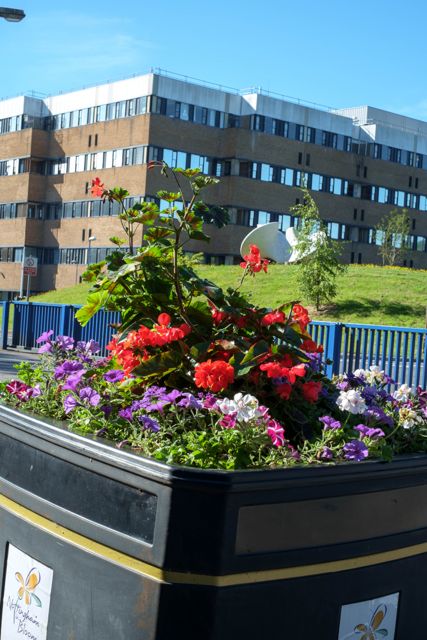 The Nottingham University Hospitals Stakeholder Newsletter for July 2014 highlights five major developments which are the biggest changes at the hospital since it opened in 1977. Costing over £12 million, they are set to transform the QMC over the next two years, and will also have an impact on the QMC's Lenton neighbourhood.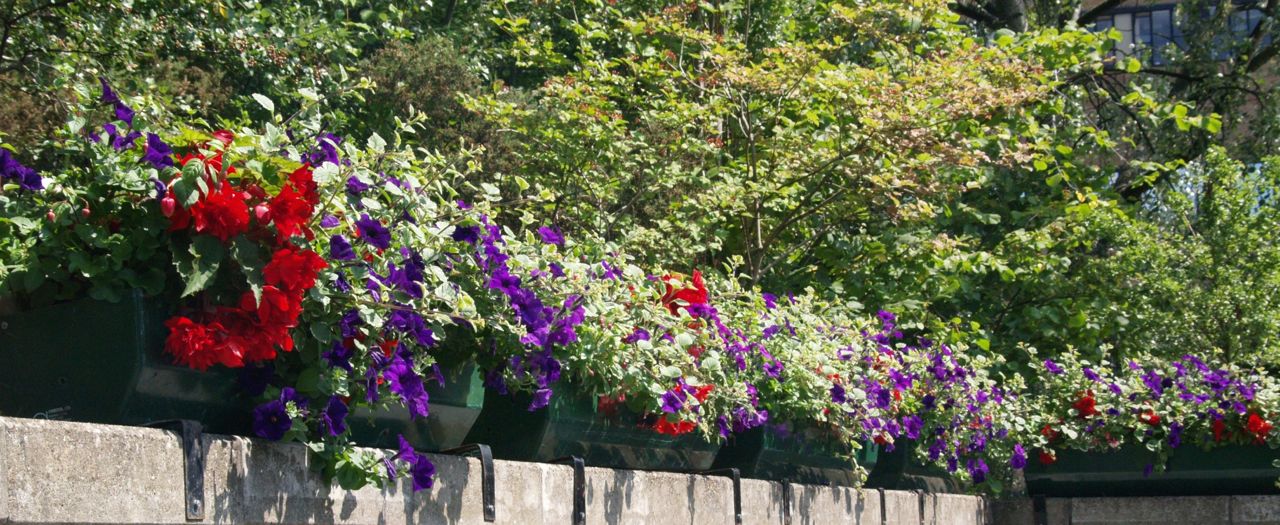 The developments are:
The Medipark development - a new medical research facility to be developed on the Hooley's Car Park site.
A new 650-space multi-storey car park, to be built alongside Clifton Boulevard on the east side of the hospital site. When complete, this will increase the parking capacity at the QMC by 100 spaces.
A new roof-top helipad on top of the multi-storey car park.
The tram is due to arrive at the QMC in early 2015.
A new tram (south) entrance to improve access into the hospital.
Click
here
for full information and images of the developments.