AN AUTUMN WALK IN ZAGREB
October 2015





I've flown in and out of Zagreb airport a number of times. I've taken buses out of and into Zagreb's main bus station, but until this October I confess I'd never actually visited Zagreb itself and spent time looking around the city.
Which has been my loss!
It was a short visit and dogged by the rain and wind that seem to have followed us everywhere we went in Croatia this autumn, but it was a good visit and one, if you'll pardon the pun, to whet the appetite for a return, hopefully some time in the not too distant future.
It also gave us the highlight of this visit to Croatia: the unforgettable day we spent being shown around the city.
So, many, many thanks to Davor and Iva for their hospitality and their good company: I haven't laughed so much in ages!
ZAGREB:
THE LOWER TOWN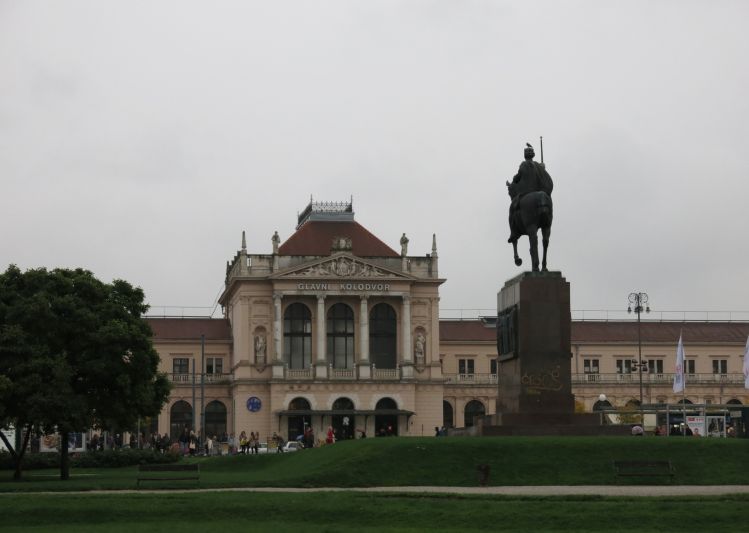 King Tomislav Statue & Zagreb's Main Railway Station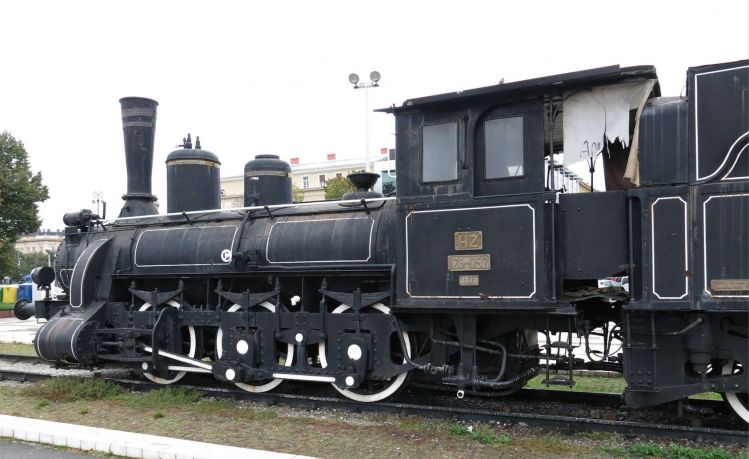 Locomotive 125-052, Built in Budapest, Hungary, 1891

`
 Zrinjevac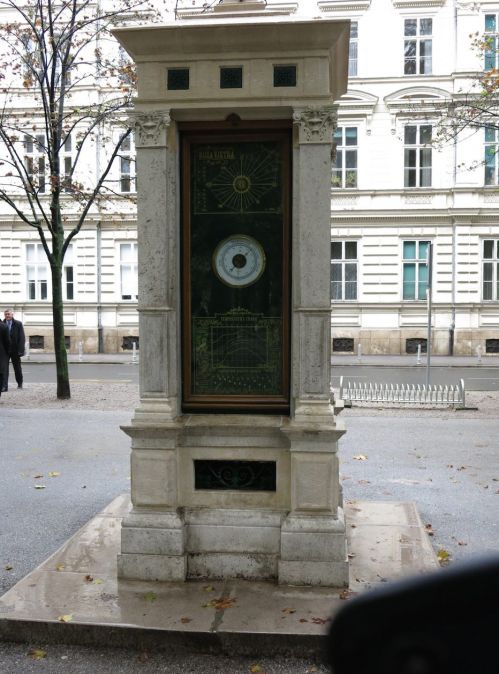 The Meteorological Post 
ZAGREB:
KAPTOL & THE UPPER TOWN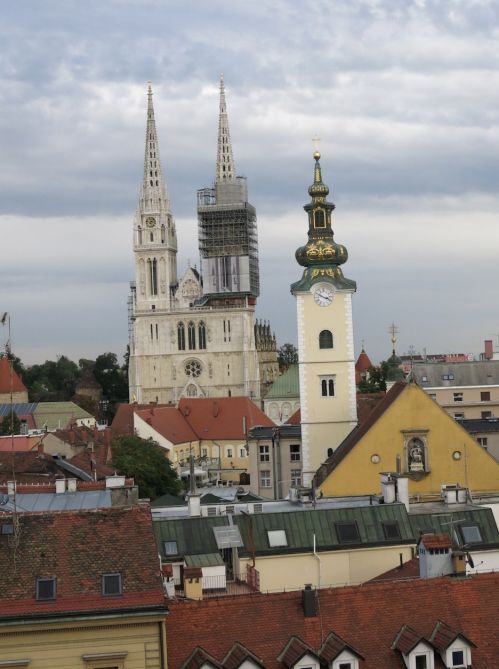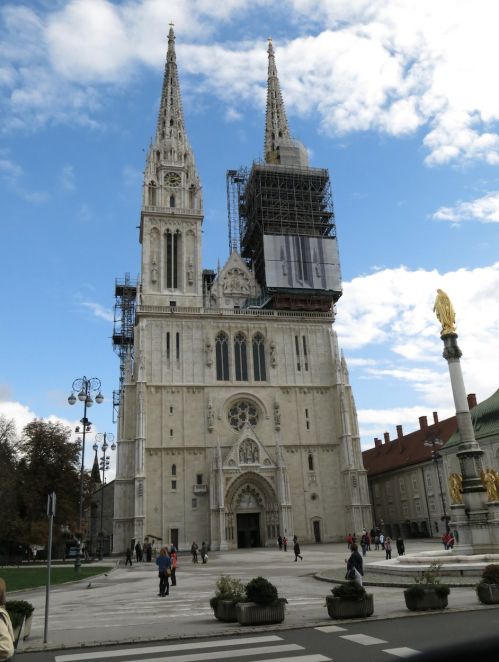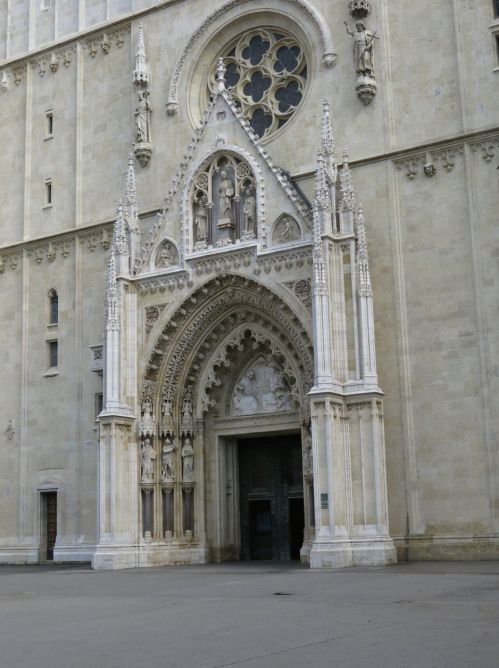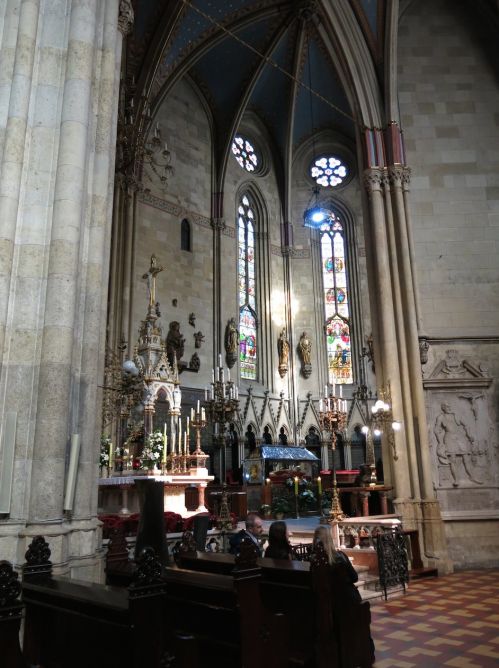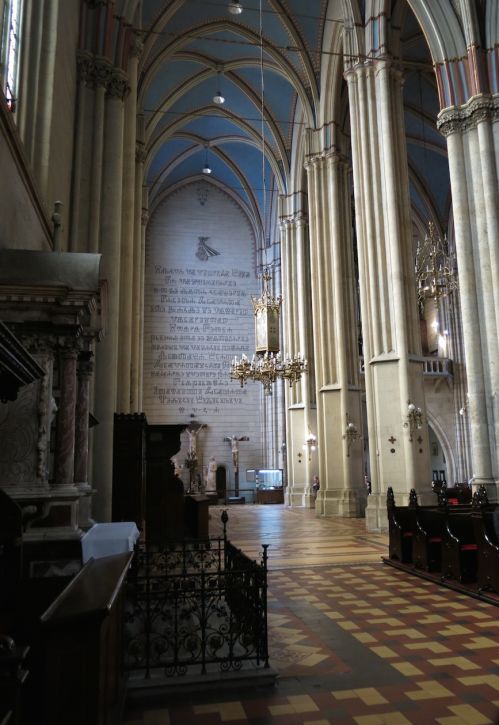 The Cathedral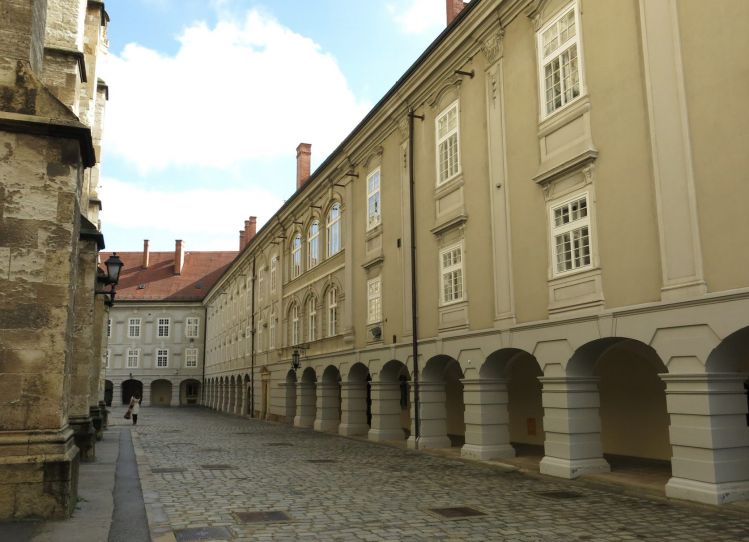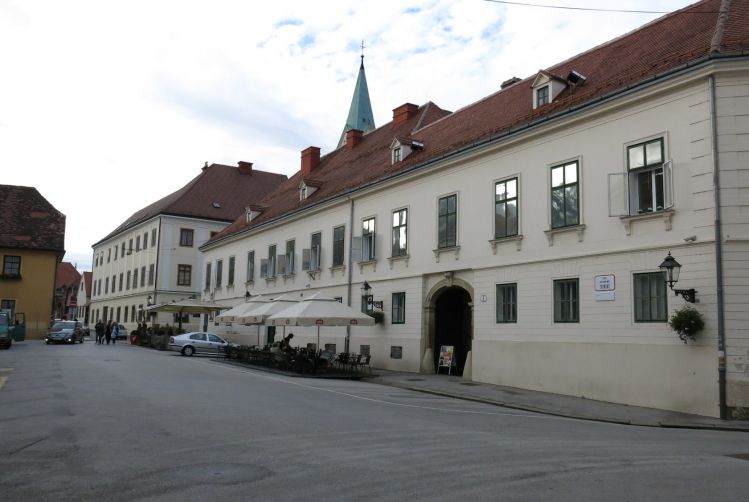 ZAGREB:
AWAY FROM THE CENTRE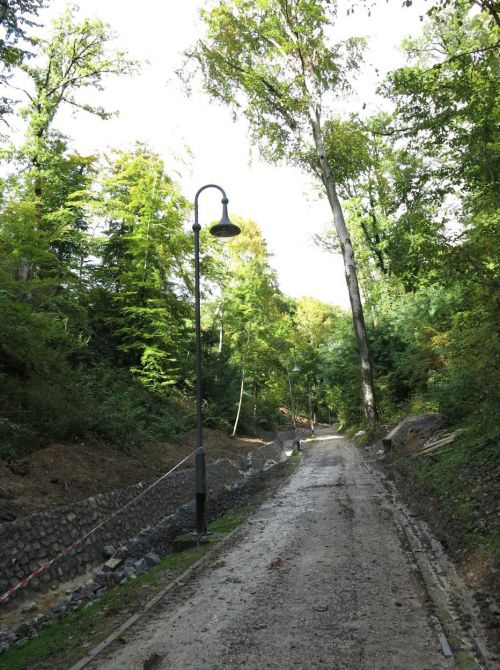 The Path to Bear Mountain?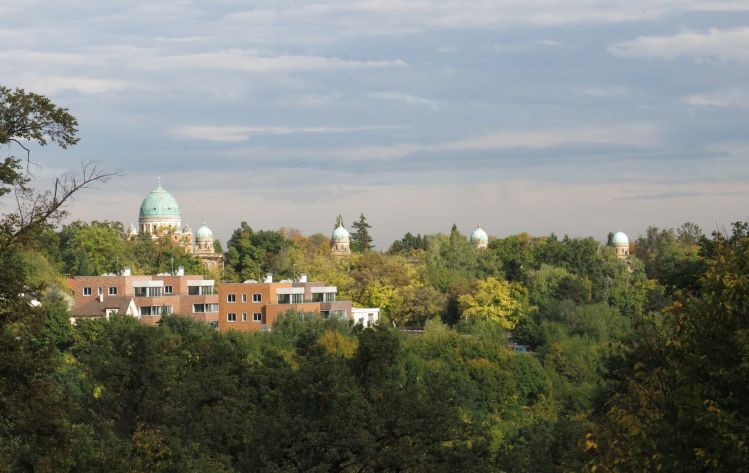 Mirogoj Cemetery
ZAGREB:
END OF THE WALK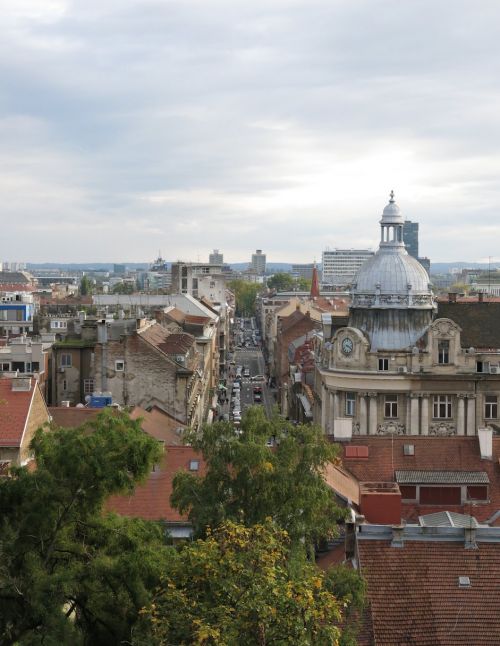 The Art Pavilion